Our take on Realme's latest affordable smartphone, the Realme 3 Pro"
You might've heard the saying – better to have tried and failed than to have never tried at all. Well, I'm sure folks at Realme are glad they did because as it stands, the company's short stint in India has been successful beyond measure. In fact, Realme is the single biggest threat to Xiaomi's dominance in the budget and affordable segment as month after month, the brand has launched one compelling smartphone after another.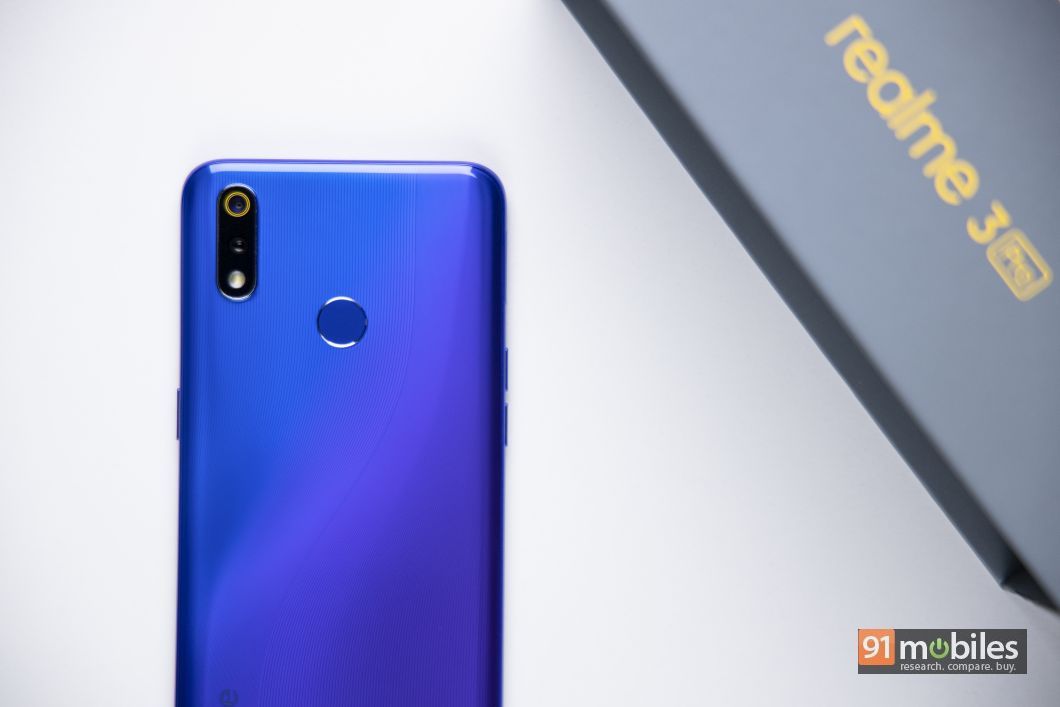 Can then, Realme's latest smartphone, the Realme 3 pro stop the Redmi note 7 pro from hogging up all the limelight in the affordable segment? To find out, I spent a week with the device in my pocket and after extensive testing, here's what I concluded.